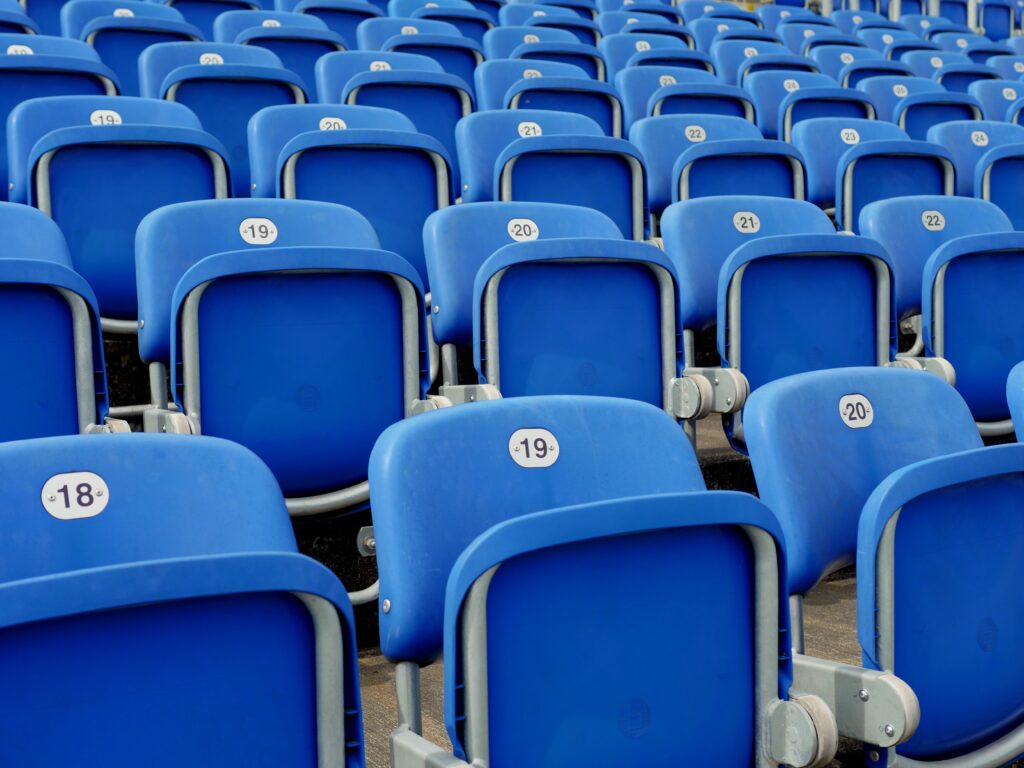 Ticket Kwanza, this is platform that provides a way to sale ticket and control entry for any event. It can be used in Stadium Events like football, or basketball matches, or Social Events.
It provide ways to work with agents so that tickets can be sold anywhere, managing Agents wallets, making it easier to control money flow. When Ticket Kwanza is effectively used, you can be assured that no money is lost, making it easier to get the projected profit by preventing any leak.
The platform is equipped with expo module which enables it to be used to manage big Exposition events like Rwanda's PSF Expo, Tanzania's SabaSaba and Nane Nane, Uganda Trade Expo or Kenya International Trade Exhibition. It can work with different control means like Turnstiles, QR coded Paper ticket, Smart Cards, Smart or Phone App. It can be integrated with all available payment systems including mobile money and banks.
If you would like to Partner with you on your next big event, Please contact us via contacts us page