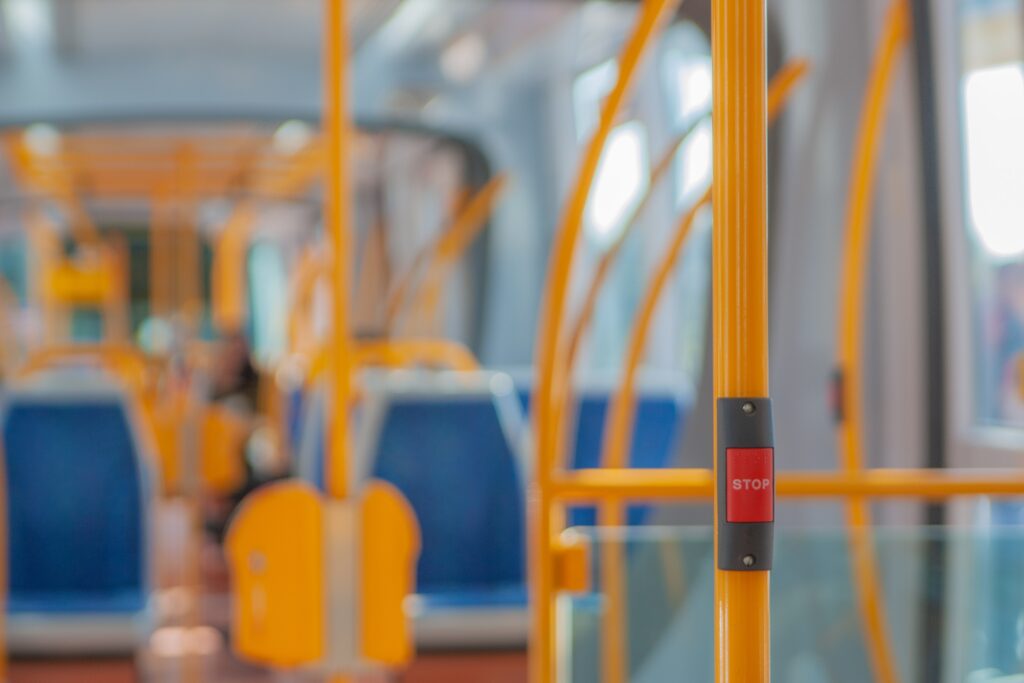 Nasafiri is Bus and Trains transportation platform that provides ticketing services, making it easier for Buses and Train owners to operate smoothly. It helps Bus owners to track what is happening in their sales and all sales on each day.
The platform allows for all bus owners to sell under unified platform and customers to have single stop to buy all their Bus tickets. It provides a mobile application for customer to buy tickets for themselves, or via agents if they do not have smartphones. Bus owners get sales reports for each bus scheduled in the system and can issue loyalty points and promotions.
The application can be integrated with any payment gateway available like Banks, Mobile money wallets and any other available payment gateway.
Demo on how Nasafiri works is available through a request via our contacts page found in this profile.